2 Tiers & Space Saving:

 

This 2 tiers dual monitor stand adds extra space for tidying up a messy desk, providing an efficient and tidy working environment.The upper layer can store desktop accessories, such as cell phones, sticky notes and pen.It also sustain your monitor with a storage room underneath for keyboard and mouse.
Wireless Charger Device:

 

Just place your phone on the charging pad and it will automatically begin to charge.Works with all wireless charged phones, including the latest iPhone and Samsung phones. Please use the fast charging adapter instead of the USB ports.1) If your iPhone is properly placed on the wireless charging pad but still can't be charged, please reboot your phone. 2) If the indicator light of your airpod goes off after charging for few seconds, it's normal, the charging is still working.
4 USB 3.0 Ports:

 

Provides data transmission and charging, features 4 USB 3.0 Hub ports, convenient for connecting your USB devices and charging for your hard devices, mobile phones,iPad, Kindle, and other devices. Now upgraded with C port version too.
Sturdy and Durable:

 

This dual monitor stand is made of high-quality aluminum alloy and it is capable of holding a maximum weight of 88 lbs.It can accommodate two 27 inch monitor stand at the same time.Smooth coating surface also make it easy to clean, no worries about the quality.
Ergonomically Designed:

 

This Computer Stand raises your monitor for maximum comfort, getting the right screen and fixing the viewing distance.This dual monitor riser is perfect for home, office,school and college students,bringing more comfort as well as more space for your desktop.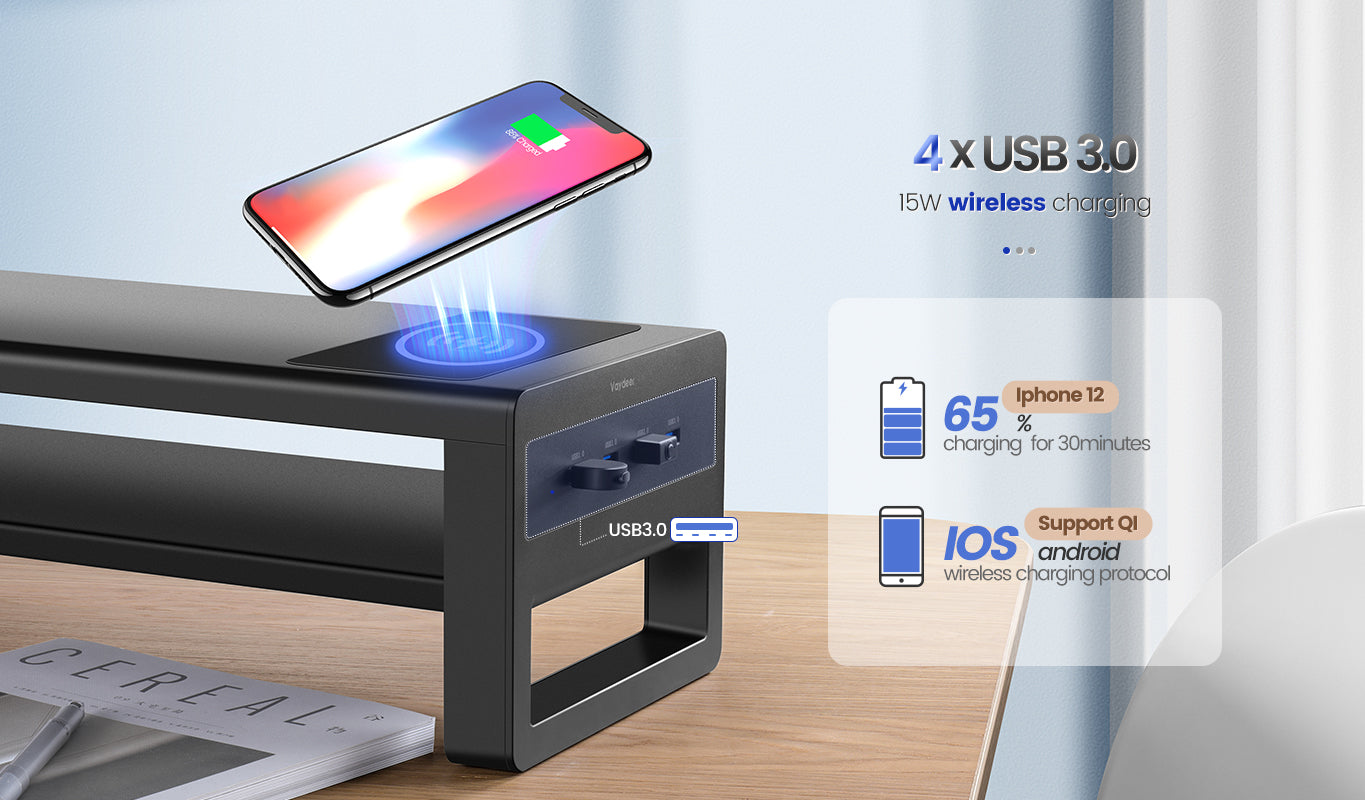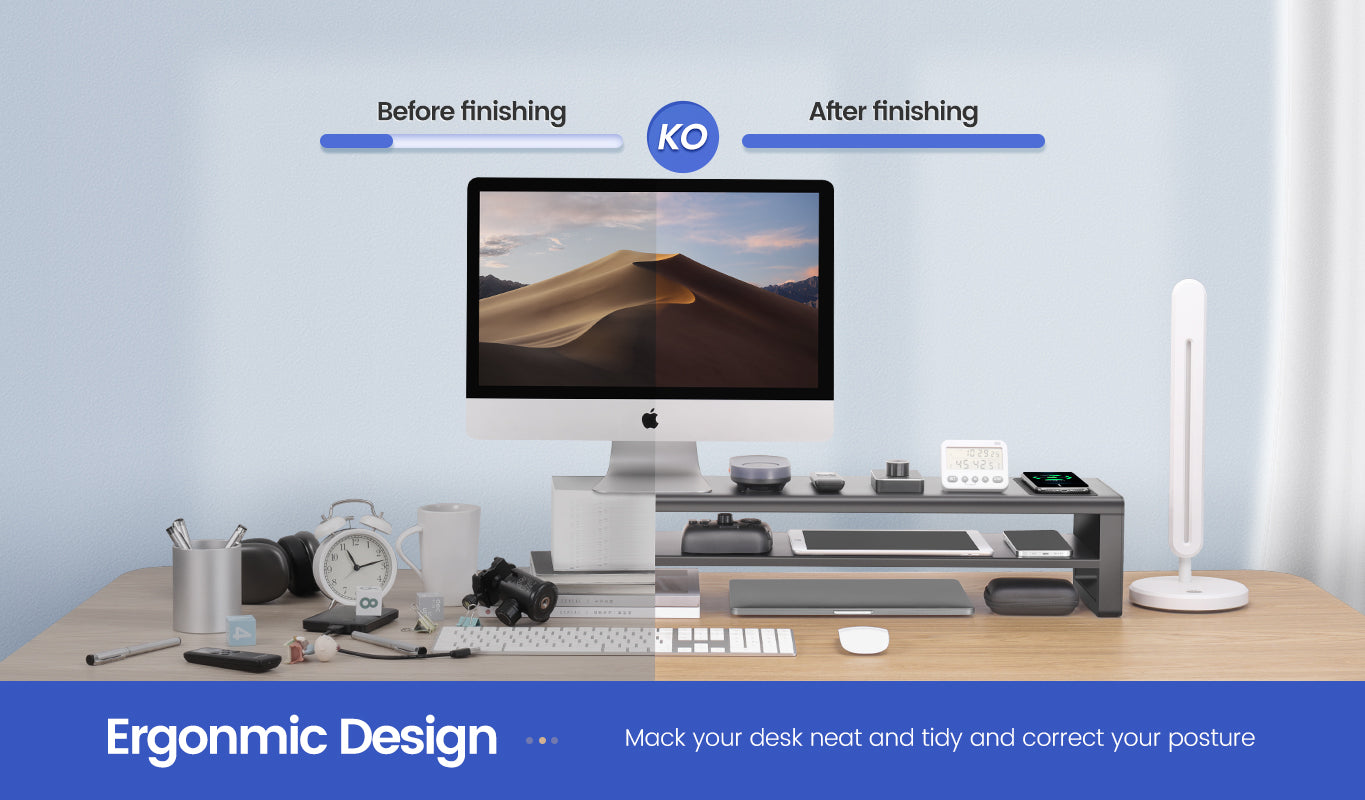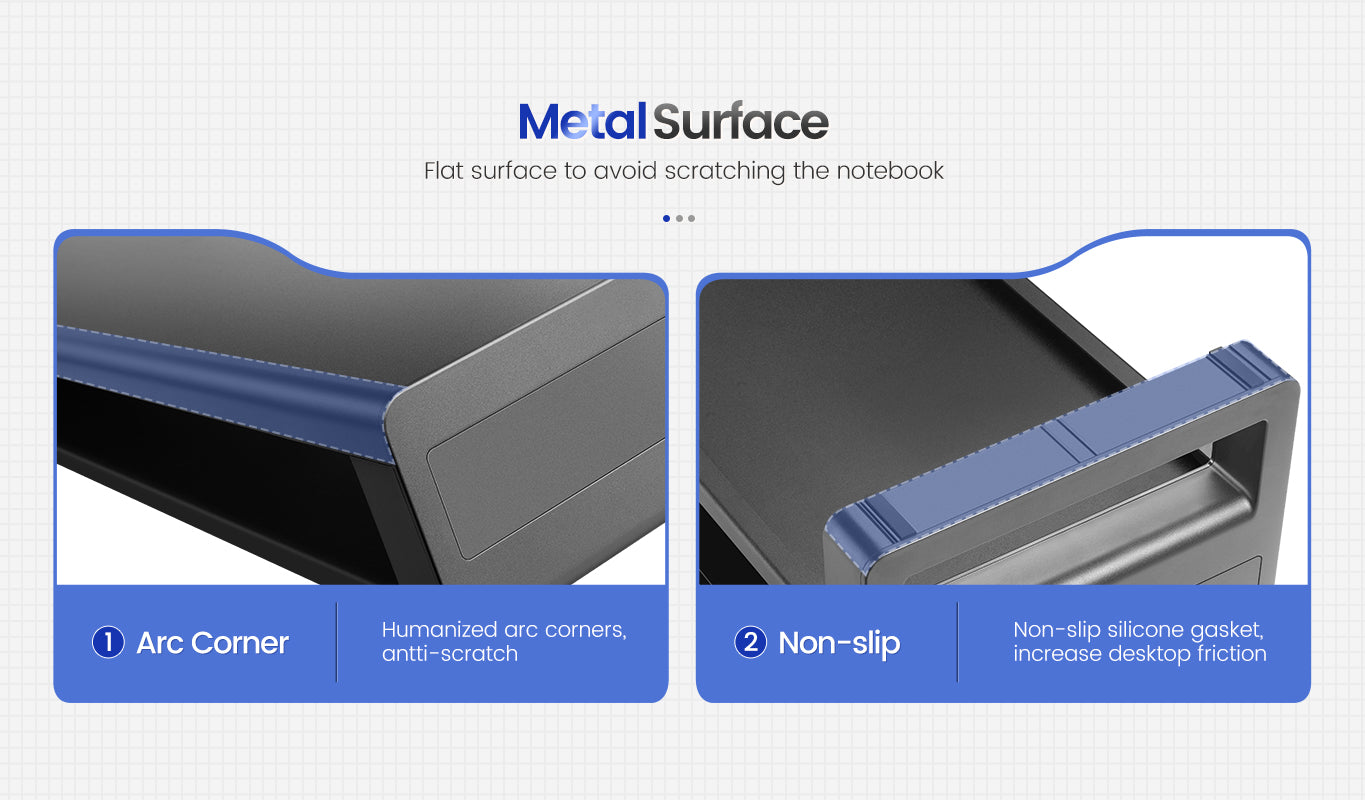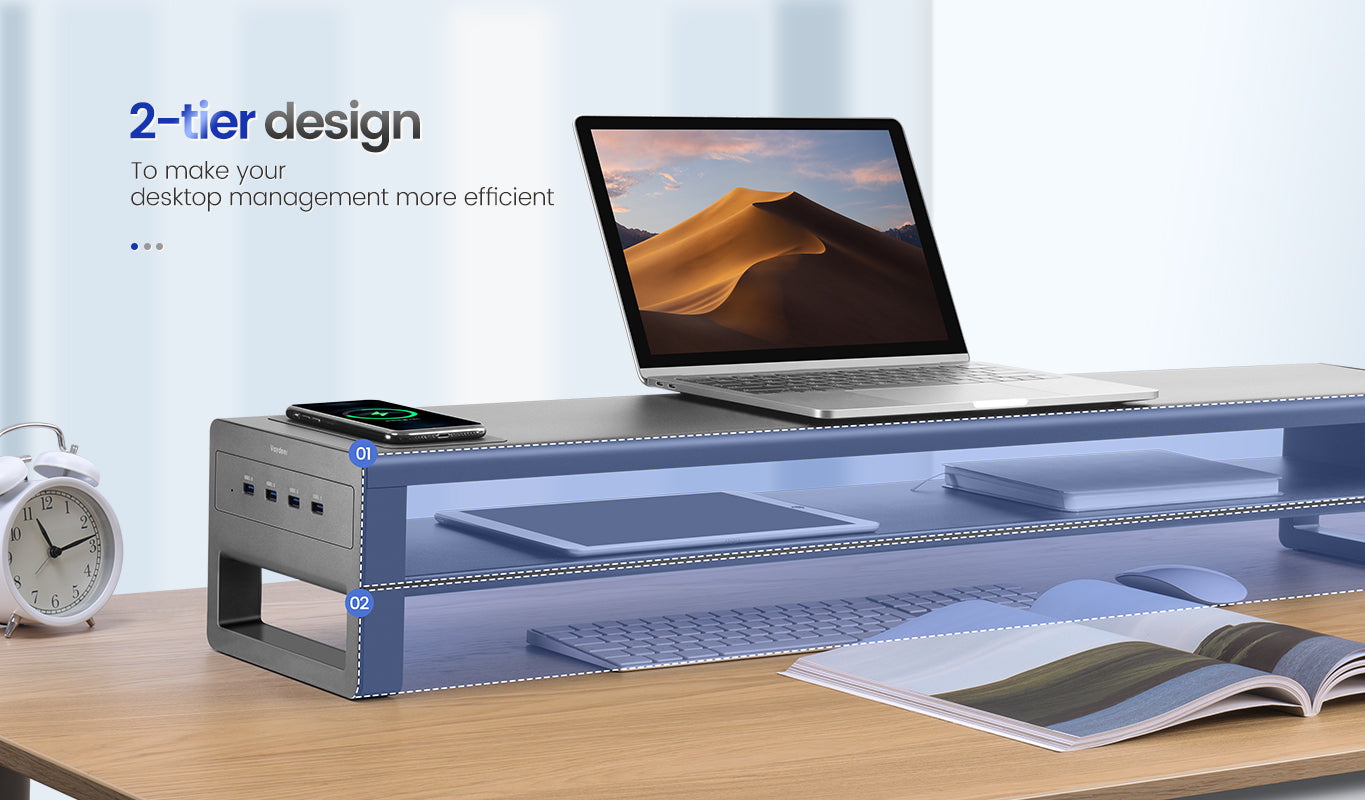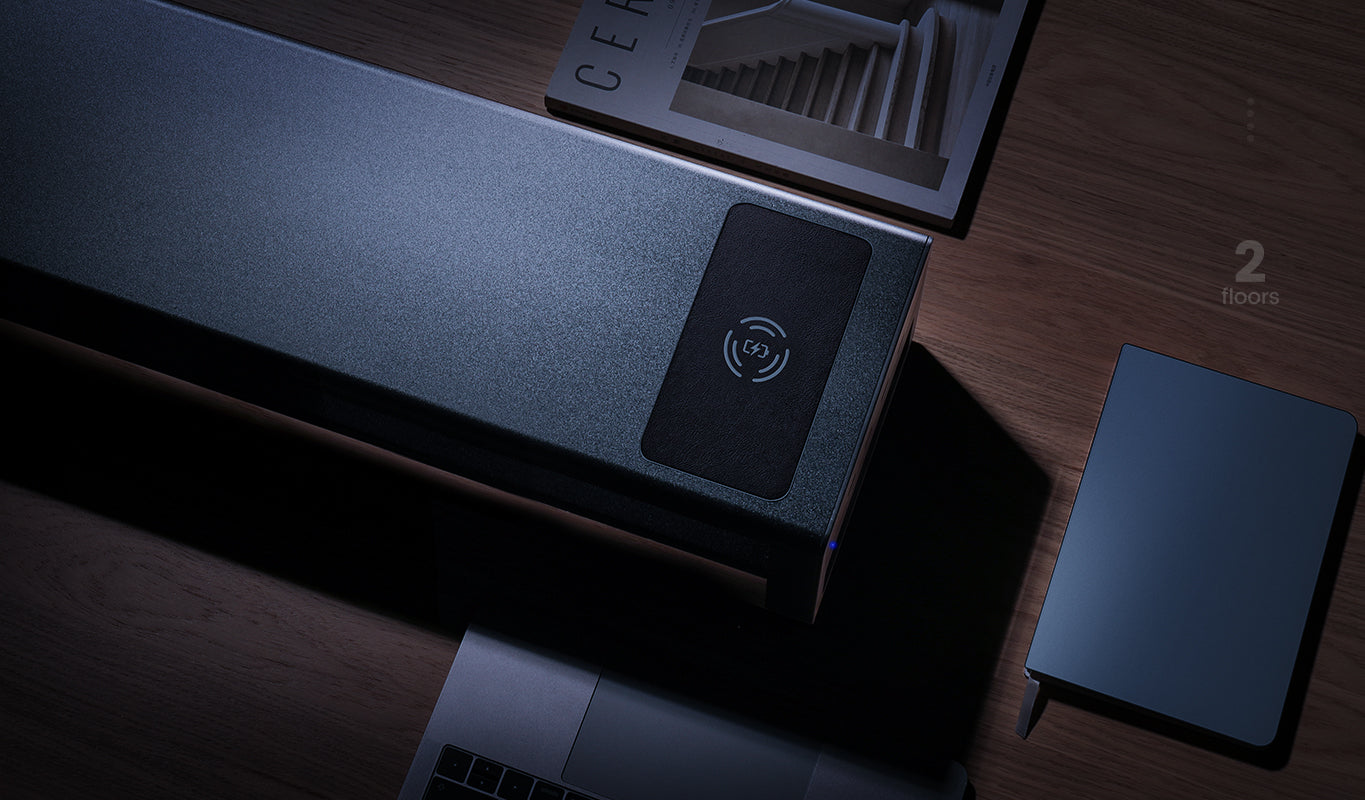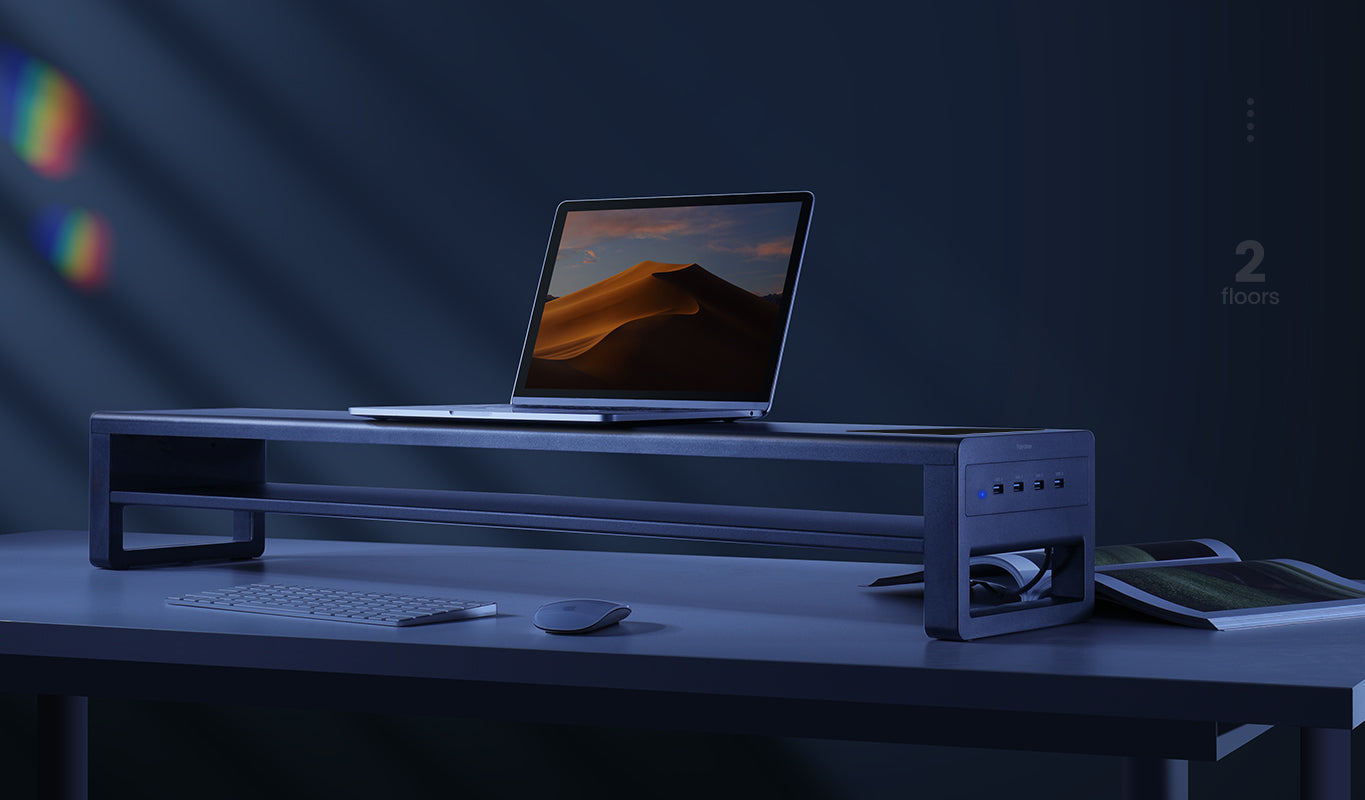 介绍介绍介绍介绍介绍介绍介绍介绍介绍介绍介绍
介绍介绍介绍介绍介绍介绍介绍介绍介绍介绍介绍
介绍介绍介绍介绍介绍介绍介绍介绍介绍介绍介绍
介绍介绍介绍介绍介绍介绍介绍介绍介绍介绍介绍
介绍介绍介绍介绍介绍介绍介绍介绍介绍介绍介绍
介绍介绍介绍介绍介绍介绍介绍介绍介绍介绍介绍
介绍介绍介绍介绍介绍介绍介绍介绍介绍介绍介绍
介绍介绍介绍介绍介绍介绍介绍介绍介绍介绍介绍
123132
介绍介绍介绍介绍介绍介绍介绍介绍介绍介绍介绍
Product functions
Place your product function here

Place your product function here

Place your product function here

Place your product function here
Let customers speak for us
Great product
Very sturdy and well built + all usb charger work great.
Excellent product
Very pleased with this, very sturdy, nice looking easy to assemble, can't wait to set my desk up when the decorating finished. :)
sturdy desk tidy shelving unit with usb ports
useful two tier metal shelf unit, i have mine above my radio equipment on the side. The top holds my ipad and mini laptop, the middle shelf holds my three remote controls to stop the dog chewing them and the bottom has an antenna switch.
The side usb ports are useful for a quick recharge and to keep my Echo dot powered up.
Nice monitor riser
A simple but great idea, a monitor riser that doubles up as a USB hub, the other thing that I personally liked is that it's heigh er than most other risers so brings your monitor up to a better position for gaming. The additional storage on the front is also welcomed. The stand itself feels extremely solid and well built, it's not flimsy at all and should hold a substantial sized monitor (mines a 34" Ultrawide).
Frequency Bought Together